About Spearhead Construction Company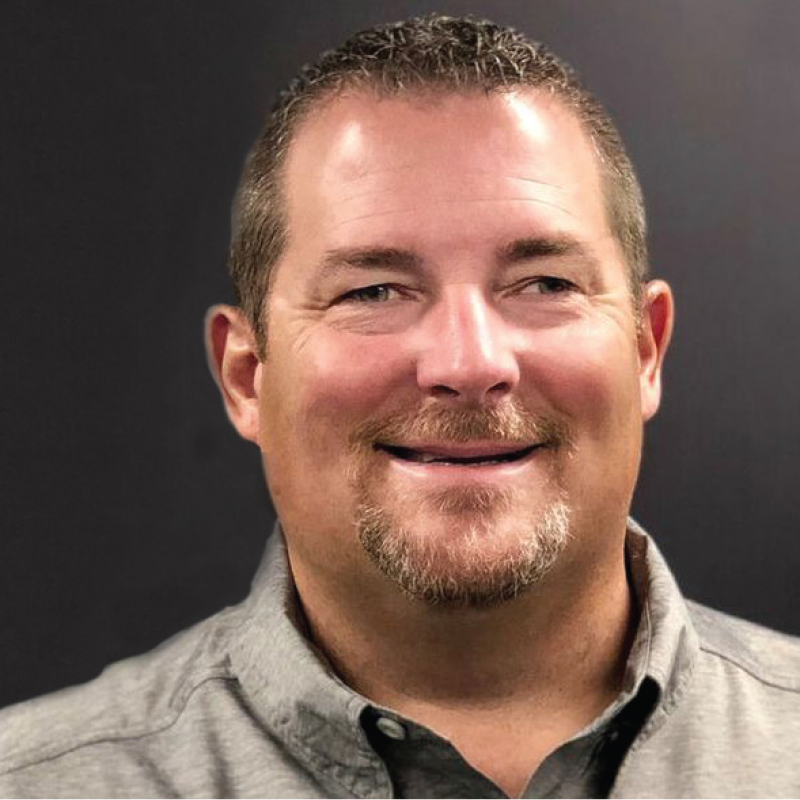 Bill Hann Jr., a Construction Professional has 33 years of experience in the construction industry. He is a 1988 graduate of Indiana State University with a degree in Construction Technology.
Bill started his construction career in Indianapolis working for C.E. Construction, a small general contractor. A few years later, Bill moved to Terre Haute, Indiana and worked for Hannig Construction and gained invaluable experience as a project manager, estimator as well as learning the construction business from executive leadership.
Bill also worked for a local Terre Haute construction company, Thompson Thrift. His leadership played a significant role in growing Thompson Thrift from a small regional developer/builder to a large, multi-family developer, spanning seven states across the US. Returning to Hannig Construction, as Vice President Bill led the company to record growth through many successful design/build projects including Indiana State University's College of Health and Human Services and Hulman Center renovations projects.
Bill is a founding member of the Indiana State University Construction Management Advisory Board and Past President of the Board of the Wabash Valley Contractor's Association. He was also a past member of AGC of IN membership committee; and a 12-year board member of the Terre Haute Children's Museum and Chairman of the Capital Campaign to raise funds for the construction of the new Terre Haute Children's Museum at 8th/ Wabash.
Personal Life
Married (Jane) in 2004 and has two boys, Elijah Hann and Blake Hann.
Lives in West Terre Haute, IN
Members of the West Side Christian Church in West Terre Haute, IN
Assistant Coach and supporter for both son's sports, baseball and basketball
Plays the guitar and sings.
Wife has here own business (Radiant Roots Hair + Yoga Studio - Terre Haute, IN)
Graduate of Montezuma High School Class of 1984
Avid Sports Fan: LA Dodgers, Washington Commanders, Indiana Pacers, ISU, Notre Dame Football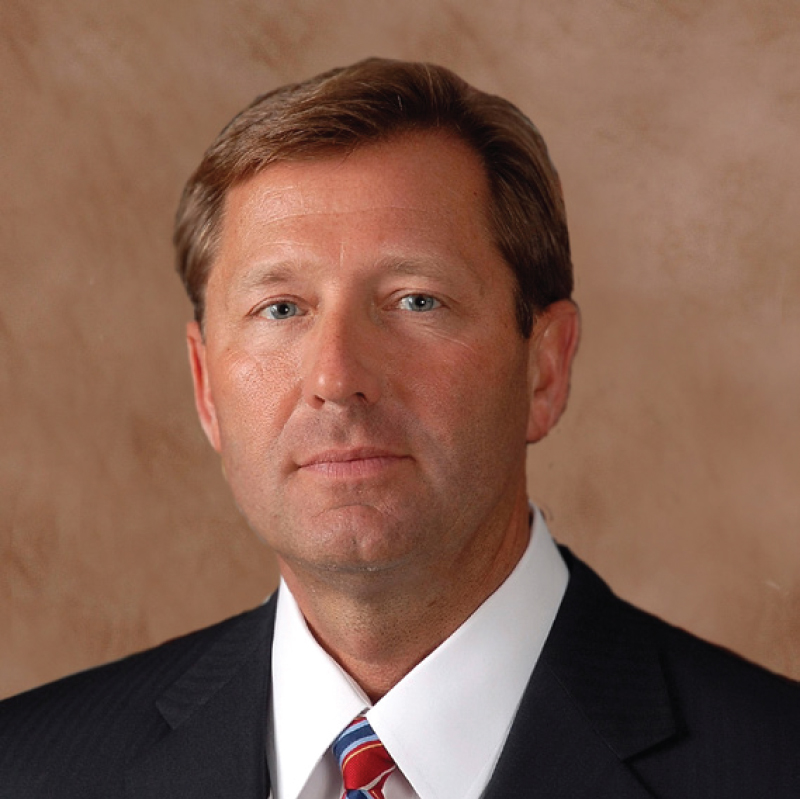 Ralph Wagle, P.E., has over 39 years of experience in the construction industry. He is a graduate of Rose-Hulman Institute of Technology with a degree in Civil Engineering, and a licensed Professional Engineer in the State of Indiana and a licensed general contractor in the State of Florida.
In his past role as President for a 100-year-old Indiana based construction company, he led the geographic footprint expansion from Terre Haute headquarters to large offices in Indianapolis and Evansville. Which led to the company having the capability to work throughout the entire state - growing annual revenues from $20.0M to $100.0M, and employee count that tripled.
Ralph has served numerous civic and professional groups including the Board of Advisors for the Archdiocese of Indianapolis, Leadership Advisory Council for Rose Hulman and Saint Mary-of-the-Woods, the Vigo County School Corporation Superintendent's Advisory Council, Board of Directors for the Terre Haute Chamber of Commerce, the Vigo County Area Plan Commission, and as President of the Terre Haute Sanitary District.
Throughout his career, Ralph has been instrumental in creating educational opportunities for students in need, including two scholarship programs at Rose-Hulman; a higher education internship program which hosts students from institutions across the Wabash Valley; and he was instrumental in the creation of the Minority Internship Program for students in the Vigo County School Corporation, which is now in its 12th program year.